The Five KPIs of Manager Value, Part 5: Quality
If you can't map your process, you can't provide genuine quality.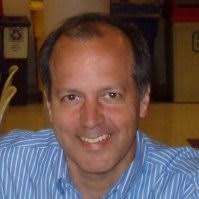 Dave Boyer is former CEO of Placon and MCD, Inc. and has served as Chair of the Meriter Hospital Board, where he headed the quality committee.
His examples span multiple industries and he leaves us with three key takeaways:
Smart managers use cascading KPIs of quality, but let everyone track 3 or 4
Do you really know your processes? If you can't map it, you don't know it
Sometimes incremental changes just isn't enough. You need to rebuild the way you work.