The Five KPIs of Manager Value, Part 4: Retention
Reducing front line turnover by 2/3rds, times $20K a head. Do the math.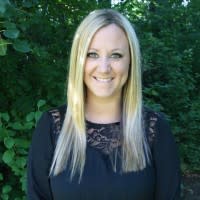 Emilie Poehlmann is the HR Manager of OwnersEdge, a holding company of four businesses. She proved the dollar value of focusing on the Retention KPI for front-line staff, managers and executives:
The 3 big ideas
Do the math: Loss of time is the biggest cost, 400% of the direct costs of rehiring.
You have to actually care: Refining hiring, onboarding and mentoring processes reduced turnover by 2/3rds
Culture is everything. Give employees ownership by talking to everyone individually. Listen to what they'd change!