CFO Intensive: How the CFO Helps Build Ownership Spirit
Wednesday, April 27, 2022 (7:30 AM - 9:15 AM) (CDT)
Description
Organizations can't be shock-resistant until everyone shares a strong ownership spirit.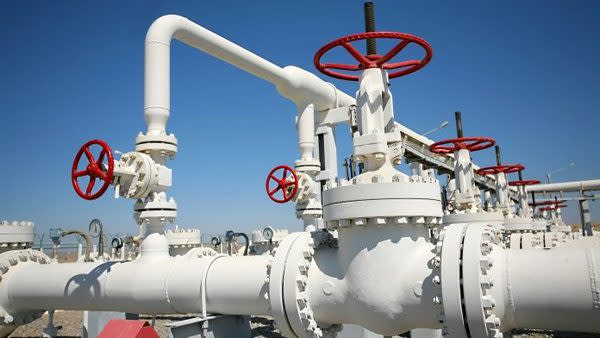 The CFO is uniquely positioned to provide the logic and facts that prove everyone from the stock room to the board room depends on everyone else. Learn how the CFO of Sentry Equipment uses the Sales to Cash pipeline to show how everyone helps create value.
No one wants to be the bottleneck!
Discussion questions
How have you contributed to building an ownership culture?
What risks result from having silos?
If you could only share 3 numbers internally, what would they be?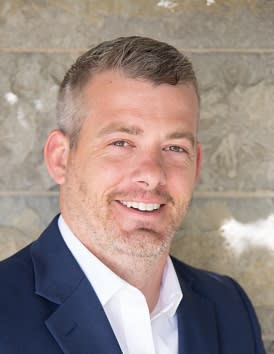 Speaker: Dave Ring
David Ring is CFO at Sentry Equipment of Oconomowoc. Sentry is a 100% employee-owned manufacturer of custom sampling equipment serving many industries globally. He started his career with Baker Tilly before joining Sentry in 2012. He also serves as Trustee of Sentry's ESOP. He graduated from the UW-La Crosse with a BS in Accounting and Finance and holds an MBA from Marquette. Dave and his wife live in Waukesha with their two children and enjoy friends, food, music and the outdoors.
Our goals: Great talk and profitable connections
Our Intensives aren't one-way lectures or rambling conversations. A peer gives a 20-minute setup immediately followed by facilitated discussion of three challenging questions.
2022 Intensives Partner

Images
The Delafield Hotel
The Cushing Room (main floor)



Delafield

,

WI

53018

United States



Event Contact
Derrick Van Mell
Wednesday, April 27, 2022 (7:30 AM - 9:15 AM) (CDT)