A 3-Part Series: Three Development Tools the C-Suite Respects
Tuesday, October 5, 2021 8:00 AM - Friday, October 29, 2021 8:00 AM (CDT)
Description
Even senior HR and L&D managers have had executives run 15 minutes late for a 30-minute presentation of a development plan.
You can almost hear people typing their resumes while you're waiting: COVID has given managers a year to stew over burnout and job dissatisfaction. Help your C-Suite protect its talent pipeline.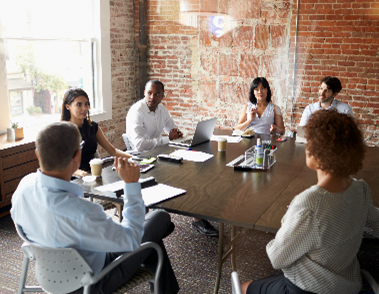 In these three 55-minute workshops, you'll learn how to frame the key concepts and paybacks of your plan, and you'll learn three simple, tested tools for communicating quickly with executives: The Milwaukee Model of Manager Development, The Five-Year Look, and the Succession Plan Summary. You'll work in small groups to anticipate the C-Suite's questions, and you'll get presentation tips from senior advisors.
Become a trusted business partner: You'll know you've nailed it when the CEO starts asking your opinion on executive promotions.
How to make your pitch in 15 minutes? Anticipate their questions, speak their language and think like a generalist. Each session answers a tough question executives will ask: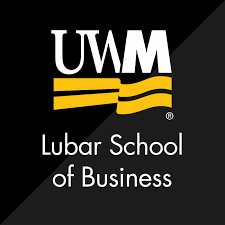 Offered jointly with the Lubar School of Business Executive Programs. You can register for the series for $60 or for any one or two at $30 each. Supported by ATD-MAC
Images
Virtual

Tuesday, October 5, 2021 8:00 AM - Friday, October 29, 2021 8:00 AM (CDT)
See links below or on our Events page for information on each session.